The Cool Springs Blueberry Farm is a country oasis nestled on five acres in Gainesville, located in northeast Georgia. Our modest farm is home to hundreds of blueberry bushes that provide the most perfect blueberries around. Our you-pick blueberry season typically runs from late June to mid-August.
Outside of blueberry season, we offer a number of activities and events for families of all ages to enjoy. Events like festivals, movie nights, summer camps, trick-or-treat and more are just a few of the ways to enjoy some time at the farm.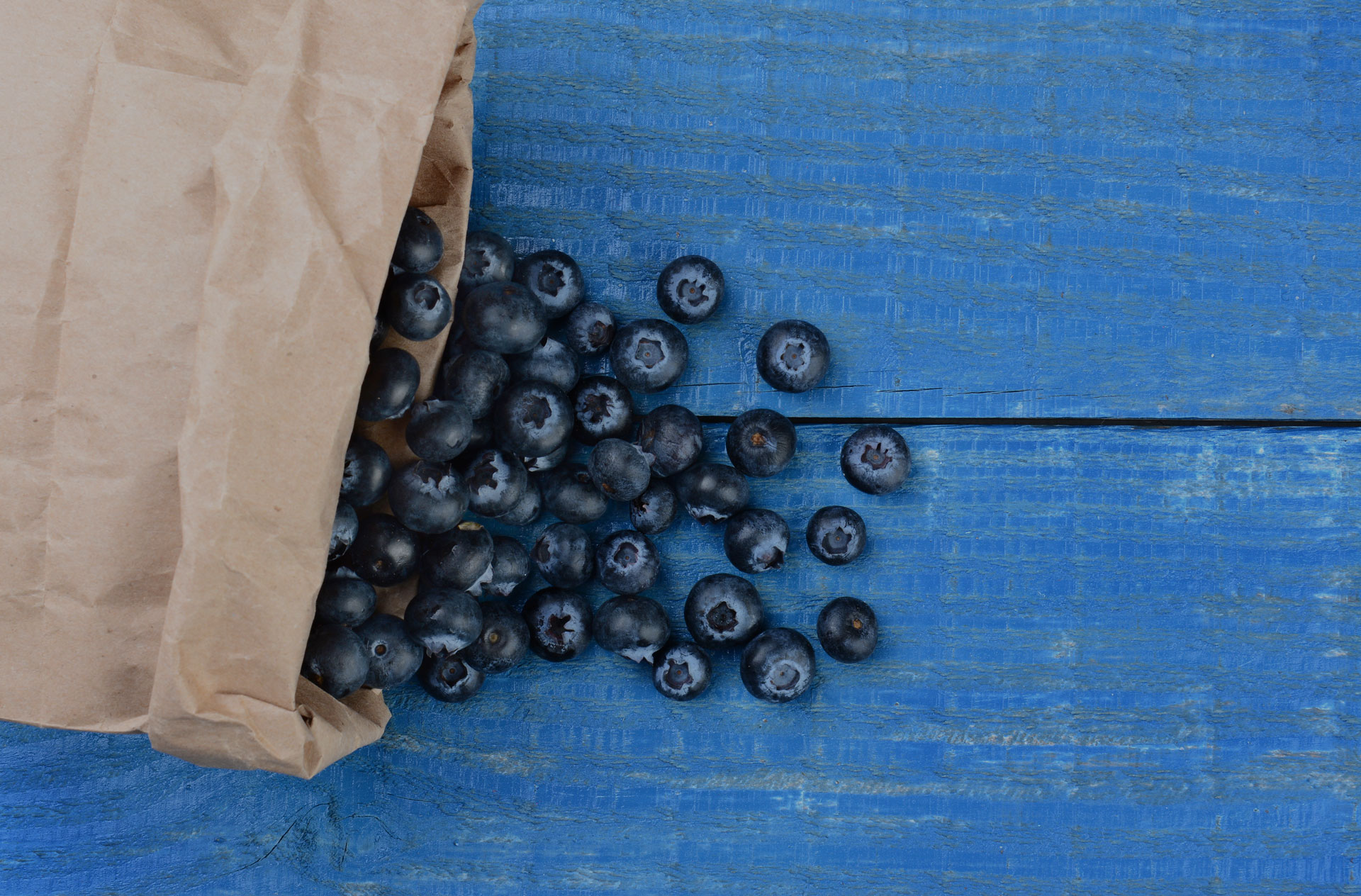 ---
Come relax
with us and
enjoy a fun
day on the
farm
You can spend the day at our farm picking some blueberries, enjoying an outdoor lunch, and capturing photos in this beautiful setting. The calm of nature and clean, fresh air will leave you feeling relaxed and at ease.
Everything we do is designed around bringing people together for some family fun. Whether you join us for a few hours to pick some blueberries or for an entire day at one of our events, we know you'll enjoy your time with us.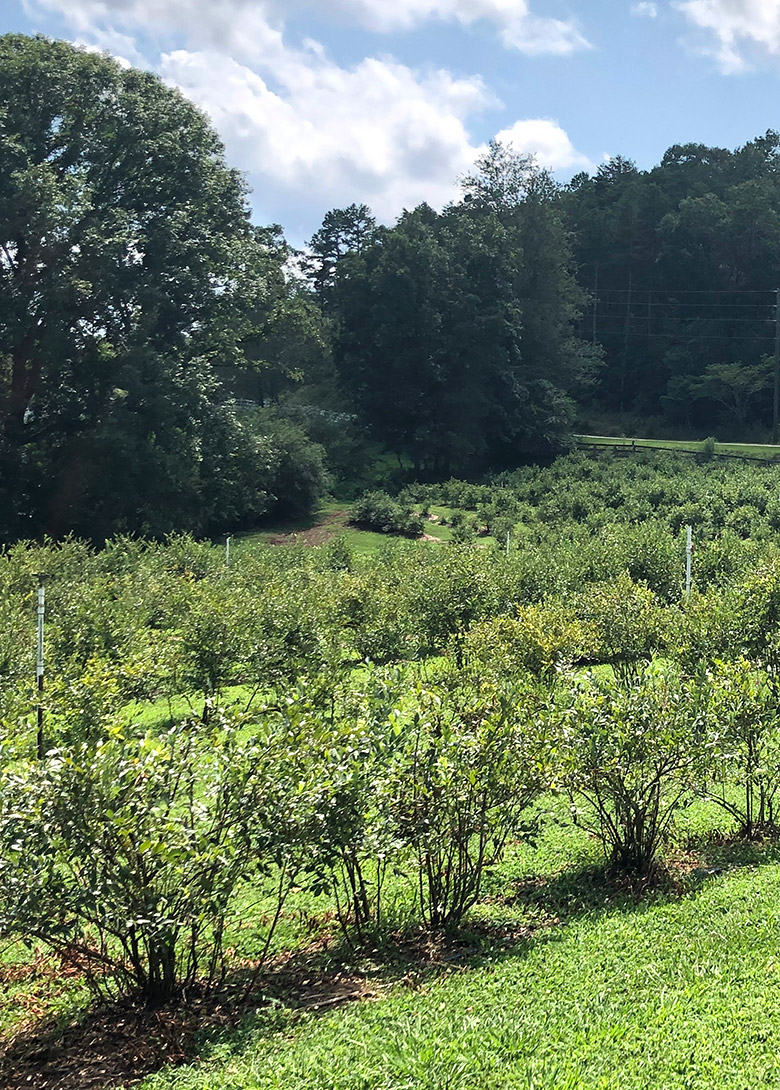 There's so much to enjoy.
Hundreds of mature, productive blueberry bushes
Pre-packaged blueberries available
Refreshments available in the office
Gift shop with arts and crafts from local artisans
Outdoor seating areas
ADA compliant restrooms
Friendly, helpful staff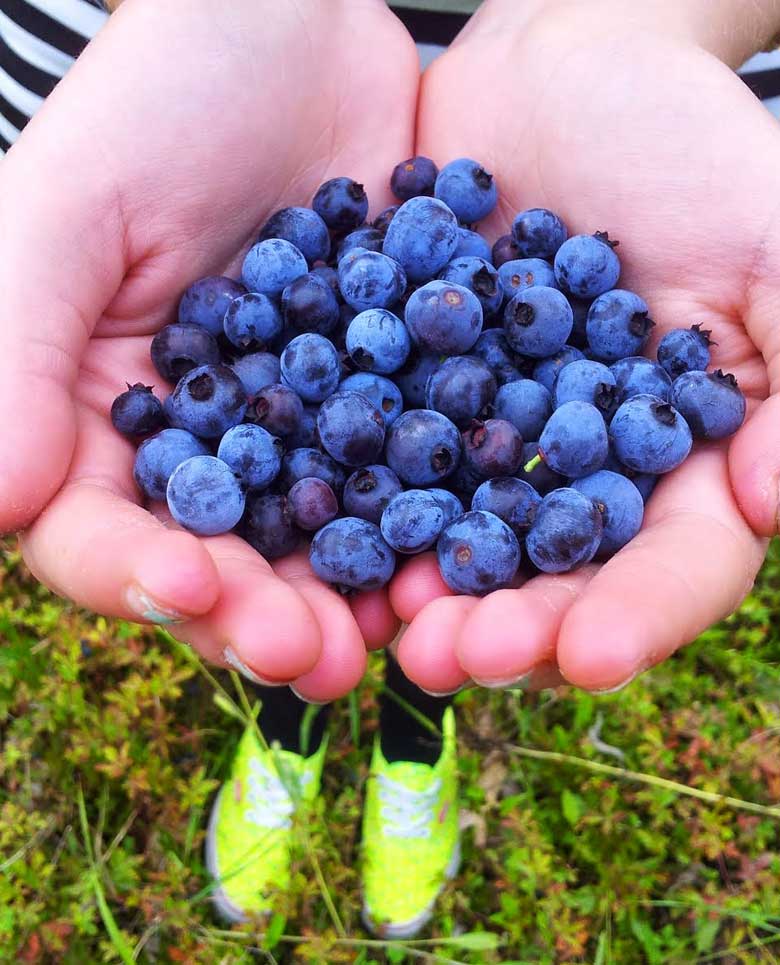 How We Grow
the Best Blueberries

---
Planting
Young plants, organized by species, are added to our fields in the early Spring.

---
Watering
All of our plants are given plenty to drink using our irrigation system.

---
Fertilizing
We fertilize in the early Spring to make sure all of our plants are healthy and productive.

---
Maintenance
We trim and prune every plant in the Winter months to keep them healthy and strong.